~ Operation for health; a health and nutrition program in Morocco ~
" promotes a healthy lifestyle "
For an optimal development during a person's childhood and preventing diseases, a healthy eating pattern, medical care and regular physical exercise is essential. The health and nutrition program in Morocco teach, parents and children from rural areas, how to best take care of their health by learning them basic health and nutrition skills, advising the villagers how to prevent diseases, provide medical care and show the people how to assure a hygienic way of life.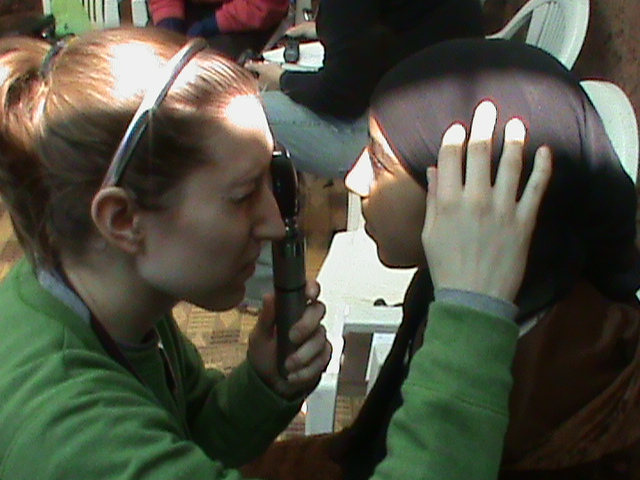 The program is about introducing students to health problems and their human environment determining variables, mo¬dern and traditional health care practices, health be¬liefs and behaviours in a community where water and sanitation are an issue, health and nutrition knowledge is very modest and access to basic health care is scarce. Students pprovide health clinics and education for the community, including medical histories (with the assistance of an interpreter), physical exams, ECGs, blood glucose levels, other basic screening tests, and basic treatments.
Program content: This unique experience allows parti¬cipants to immerse in the Middle or High Atlas Amazigh (Berber) population. While living within the community, participants learn about the culture of Morocco, learn and understand the relationship between the health situation and the living conditions of the po¬pulation. Participants are exposed to the food system, health care system, and infrastructure to explain the health outcome. Along with the experience at the hou¬sehold, participants work with the Moroccan health care staff, visit and work at the local health care pro¬viders. Local physicians are available to share their experiences.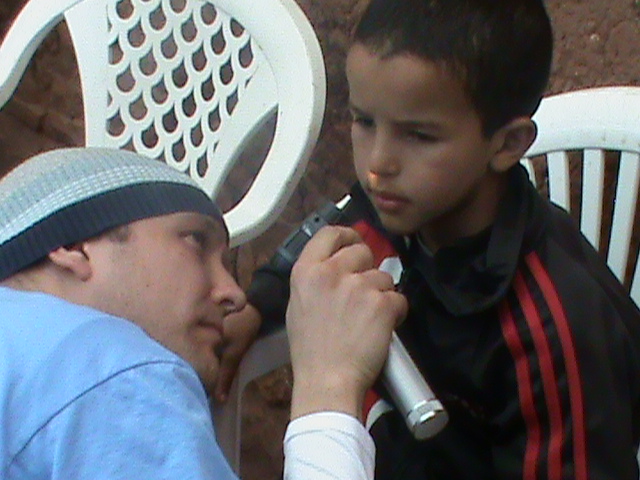 To summarize the program, you are going to work in:
Clinics
Rotations on daily basis
Work with Moroccan doctors
Work with Moroccan nutritionists
Serve the unserved in health and nutrition
Operation for health targets health professionals (doctors, physician assistants, nurses, nutritionists, public health specialists, sport education specialists etc).