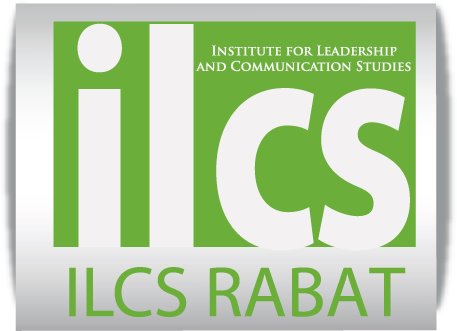 ILCS, Institute of Leadership and Communication Studies was founded on the 12th of February 1996, by a group of Ph.D. Graduates from American and Canadian Universities, to make a difference and contribute to their community development by education.
In June 1996 the bachelor degree in Languages and Communication was submitted to the Ministry of Higher Education in Morocco and on September 12th 1996 ILCS was officially authorized by the Ministry of Higher Education using an Anglo-Saxon credit system and English as the main language of instruction.
International programs:
Our International Programs are created to introduce Morocco to the world, educate and train future leaders of tomorrow and contribute to the social development of the Moroccan community.
Location:
ILCS situated in Rabat, Morocco's capital city.  Rabat is a beautiful city located at the Atlantic Ocean. ILCS is strategically located within a 15-minute walk from the centre of Rabat in the lively neighbourhood Agdal. Agdal is a modern neighbou
rhood inside of Rabat. You will find the main street: av Al Amir Fal Ould Oumeir with many international shops and restaurants. We are housed in a 5 level building which is used mostly for classroom and language laboratory facilities and partly for administrative activities. On the 4th floor a lounge with cafeteria is created especially for our students to relax and socialize during their breaks or after class. Our terrace is used to enjoy the Moroccan sun while eating breakfast, barbequing with classmates or study and tan at the same time. Every Friday we have organised activities in the lounge as Moroccan movie nights, belly dancing workshops, game nights etc.  ILCS also has a wifi enabled multi-media centre equipped with the latest generation of PCs and a library containing textbooks and related materials in the fields of language and communication.